Top 5 Reasons Young Women Become Egg Donors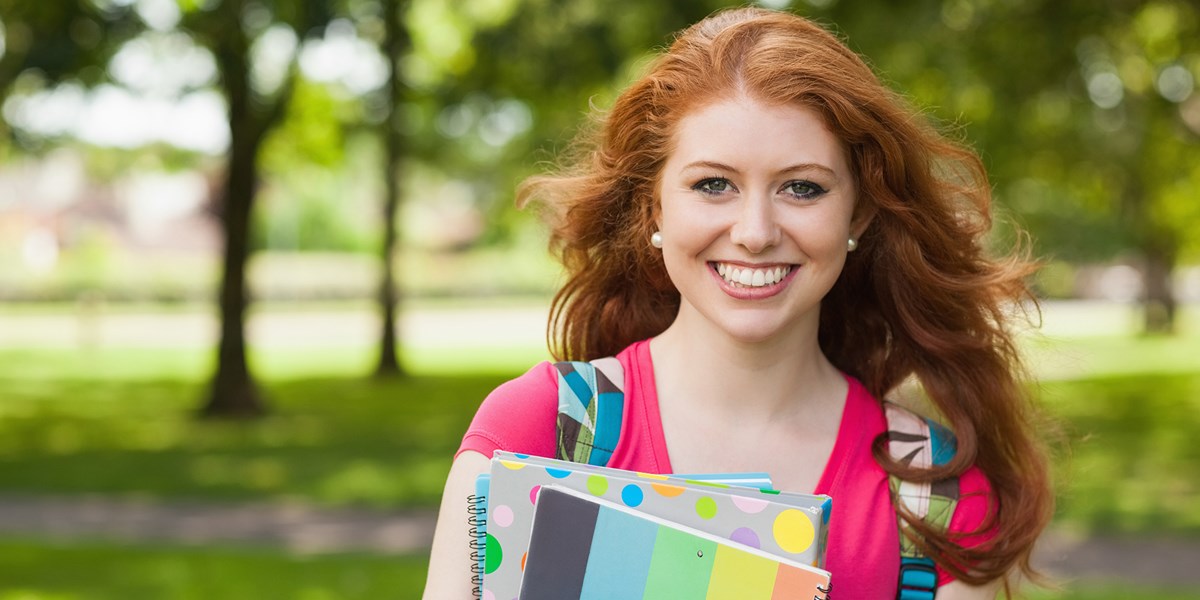 The women that decide to become egg donors do so for a multitude of reasons. While some believe compensation is the primary focus, the egg donation process is a thoughtful and compassionate act that requires the time and energy of the donor. RMA Long Island IVF has designed a Donor Egg Program that carefully screens its applicants and ensures the comfort and care of its donors, resulting in over 5,000 parents growing their family though this process. Below are the top five reasons women like you choose to become an egg donor.
You want to help create a family. Becoming an egg donor means that you are helping someone fulfill their dream of becoming a parent. When you think of a recent baby shower, gender reveal, or first birthday party that you have been to, or seen on social media, there is a woman that is yearning for the day she will be able to celebrate these milestones through her own pregnancy. By becoming a donor, your altruism will be the vital step in making that dream a reality.

You want to freeze your eggs. Before you make a final decision on your future family, you might be considering freezing your eggs. By capitalizing on peak health and fertility in your 20's, programs like RMA Long Island IVF's donor egg program will provide compensation and benefits to repeat egg donors through shared donation for women that qualify. Through this process, you will have the security of having access to your own eggs and can also assist others, completing donation and preservation at the same time, within as many as six cycles total or as many as the Medical director feels appropriate.

You are advocating for infertility community. Many donors emphasize the fulfillment in providing an opportunity to a prospective parent that may be struggling with infertility and are proud to share their experience. According to the Centers for Disease Control, 1 in 8 couples have difficulty getting pregnant or sustaining pregnancy and 7.4 million women have received infertility services. There are many reasons someone may struggle with conception due to fertility challenges, but egg donation offers a solution and an ally through their journey to parenthood.

You want to continue your legacy. If you have decided that motherhood is not for you, or have experienced infertility yourself, an option for carrying your genes to the next generation is available through egg donation. Recipients are looking for healthy, intelligent and unique individuals that will complete their family. RMA Long Island IVF process is private and confidential apart from intentional donation to a friend or family member.

You want financial independence. While payment is not the primary motivator for egg donation, there is compensation for the time associated with the process. Approved RMA Long Island IVF donors receive $10,000 per completed cycle and may donate up to six times. As mentioned above, repeat donors can be paid to freeze eggs for their own future use, with additional benefits that include payment, medication and egg storage (depending on the type of freezing option selected). This earning potential offers you the ability to afford meeting your own goals, like purchasing a home, travel, education or paying off loans.