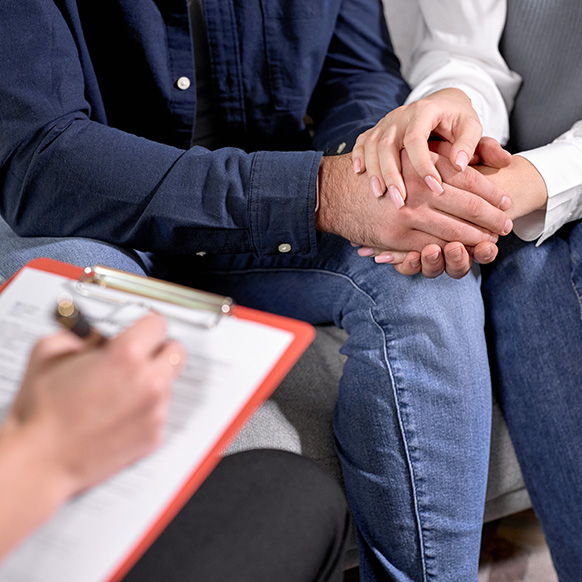 Genetic Testing Services
Genetic counseling is only one piece of RMA of NY – Long Island's comprehensive approach to genetic testing. We also provide carrier screening and embryo testing (PGT). Carrier screening is a type of genetic testing used to assess genetic risks to a patient/couple's offspring that would not be evident from personal or family history alone. For patients/couples undergoing treatment with IVF, RMA of NY – Long Island offers Preimplantation Genetic Testing (PGT) to increase the chance of a healthy pregnancy.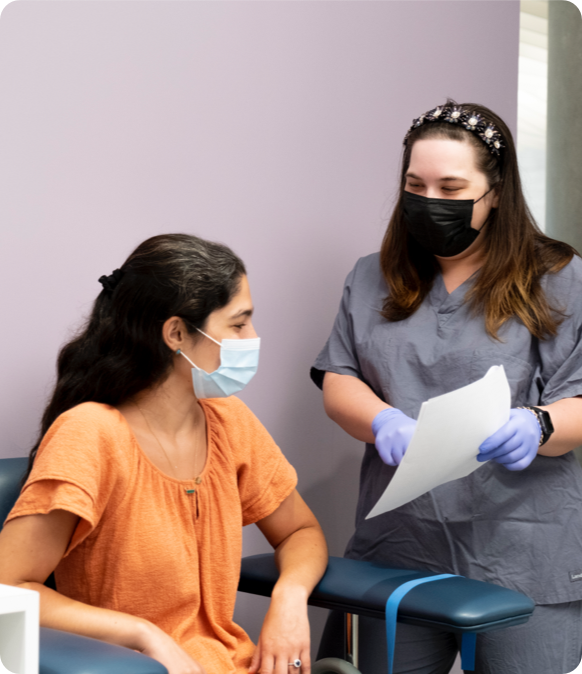 Why RMA of New York – Long Island
At RMA of New York – Long Island, our team of embryologists are consistently recognized as innovators, using cutting-edge research and technology in reproductive science, medicine, and security and safety standards.
Helping countless individuals and partners achieve the dream of building a family, our team is focused on providing personalized, compassionate care conveniently located close to home.
Get Started
It's never too early to learn about your fertility and reproductive options.
Have questions? We can help.
Patient-centric reproductive medicine is our specialty, and we look forward to answering any questions you may have.