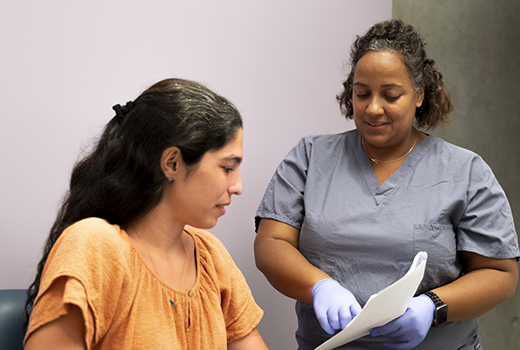 Genetic Counseling
Genetic counseling is a process that provides information and guidance to individuals and families about genetic conditions as well as how genetics can impact their health and the health of their children. At RMA of New York – Long Island, our genetic counselors discuss the various options available for managing the risk of passing on genetic disorders with the goal of helping you make informed decisions about your health and the health of your family.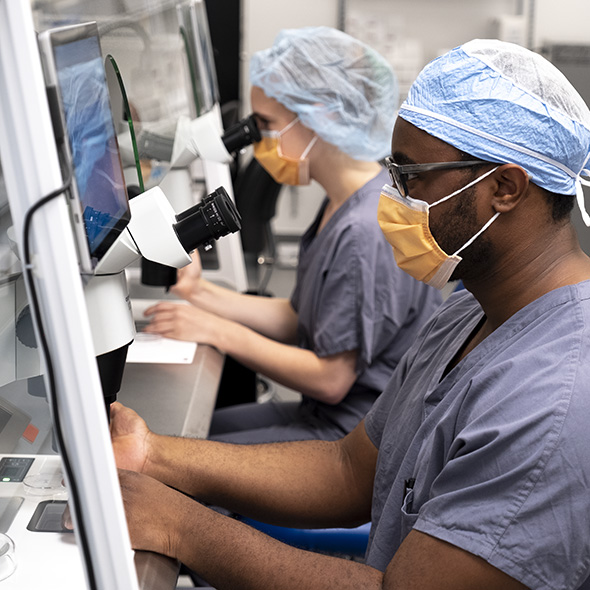 Carrier Screening
Carrier screening is a form of genetic testing that evaluates an individual or couple's risk of passing recessive genetic risks to their children. The test specifically assesses whether or not you and/or your partner are carriers of recessive genetic disorders, such as Tay Sachs, sickle cell anemia, and cystic fibrosis. With recessive genetic disorders, if both parents are carriers of the condition, they run a significant risk of passing it along to their offspring. Carrier screening is also done to identify common conditions that are passed from mother to child, also known as X-linked conditions.
Recessive genes are completely normal, with the majority of people being a carrier of at least one recessive condition. However, carriers are generally asymptomatic and may not be aware that they have a high risk of passing a genetic condition to their child. At RMA of New York – Long Island, our genetic counselors can help identify the presence of recessive genetic conditions as well as determine the best course of action.
Preimplantation Genetic Testing (PGT)
Preimplantation genetic testing (PGT) is a medical procedure that is used in in vitro fertilization (IVF) in which a few cells are removed from the embryo's outer layer (which later becomes the placenta) and tested for genetic abnormalities. PGT can help identify embryos that are less likely to result in a successful pregnancy or that may carry genetic diseases. The selected embryos are then implanted into the recipient's uterus to continue the pregnancy.
RMA of New York – Long Island offers three types of PGT:
PGT-Aneuploidy (PGT-A)
PGT-Monogenic Conditions (PGT-M)
PGT-Structural Rearrangements (PGT-SR)
World-Renowned Fertility Team
Redefining Patient-Centric Care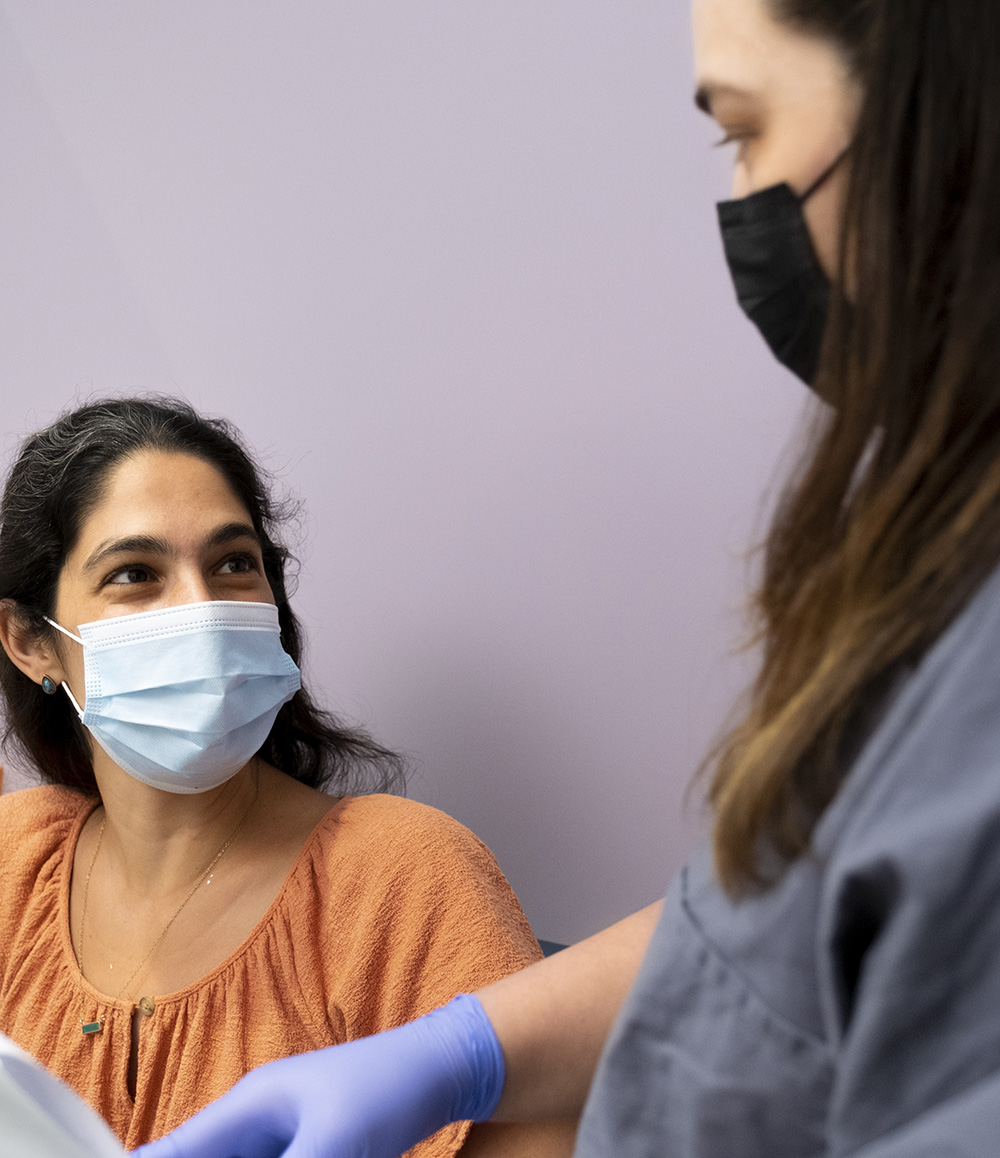 Why RMA of New York – Long Island: Genetic Testing
Since 1988, RMA of New York – Long Island has provided fertility patients throughout Nassau and Suffolk Counties with advanced, high-level fertility care, including comprehensive genetic testing. Our unique approach to infertility care is firmly rooted in creating an individualized experience for each patient, using the safest and most effective technologies available, all with the convenience of being a local, neighborhood practice. When you walk into one of our fertility clinics, you can expect to work with a compassionate team that is dedicated to guiding you along your family-building path.
Visit us at one of our six convenient locations on Long Island, or request a consultation and take the first step toward growing your family.
Get Started
It's never too early to learn about your fertility and reproductive options.
Have questions? We can help.
Patient-centric reproductive medicine is our specialty, and we look forward to answering any questions you may have.