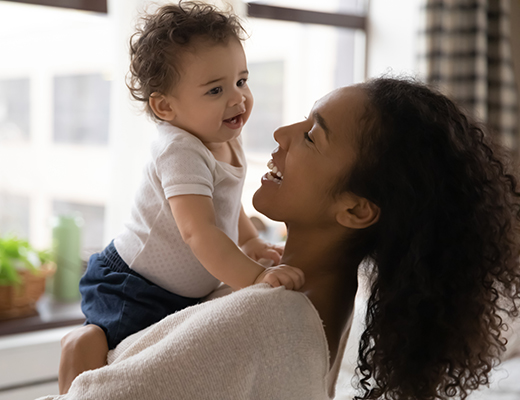 Those who may choose to use donor sperm include:
Single women
Same-sex female couples
Cisgender, non-binary, or trans men who have no recoverable sperm
Those who want backup specimens for cases of advanced male factor infertility
At RMA of New York – Long Island, we have helped many individuals and couples achieve their dreams of parenthood with the help of sperm donation. Every step of the way, our team will guide you through the sperm donation process, ensuring your path to parenthood is as smooth as possible.
Using an Anonymous Donor
With sperm donation, intended parents have the option of using a known or anonymous sperm donor. The type of donor one chooses is a highly personal decision, and will depend on any number of factors. Regardless of the type of donor chosen, various considerations and requirements apply. In most cases, intended parents use an anonymous sperm donor that has been meticulously screened by an accredited sperm bank.
When using anonymous donor sperm, intended parents obtain frozen samples from a licensed sperm bank that meets all standards and criteria set forth by the US Food and Drug Administration (FDA). Although RMA of New York – Long Island does not own or run a sperm bank, our team can assist you in finding the right resources for your family-building journey. We work with several top-rated sperm banks that supply anonymous donor sperm.
Patients are responsible for selecting the given donor, paying the sperm bank directly for the sperm and shipping, as well as ensuring that arrangements are made with our team sufficiently in advance so that the shipment is on site before it is needed for a treatment cycle.
Using a Known Donor
Instead of using an anonymous sperm donor, some individuals and couples choose to ask a friend or family member to donate sperm. However, because this option may raise sensitive questions and decisions regarding parenting, several actions are required before receiving a sperm donation from a known donor:
Counseling. RMA of New York – Long Island requires that both parties involved in donor insemination attend at least one session of counseling with a family therapist or psychologist familiar with issues that may arise in this type of arrangement.
Sperm Donor and Intended Parent Legal Agreement. We strongly encourage both donor and recipient to seek legal advice before the insemination process and create a valid and notarized legal agreement or contract between the intended parent(s) and sperm donor.
Screening and Quarantine for Donated Sperm. According to rules implemented by the FDA, all donor sperm must be screened and tested for infectious diseases, including from known sperm donors. After being tested, donated sperm is frozen and quarantined for six months at a sperm bank. The donor is then re-tested for infectious diseases before the sperm is provided to the intended parent(s). You will need to factor this 6+ month screening and quarantine time into your timeline.
Referral to a Licensed Sperm Bank. Although RMA of New York – Long Island is not a sperm bank, we will refer you to sperm banks that are licensed to screen known sperm donors and provide storage.
World-Renowned Fertility Team
Redefining Patient-Centric Care
Meet the Team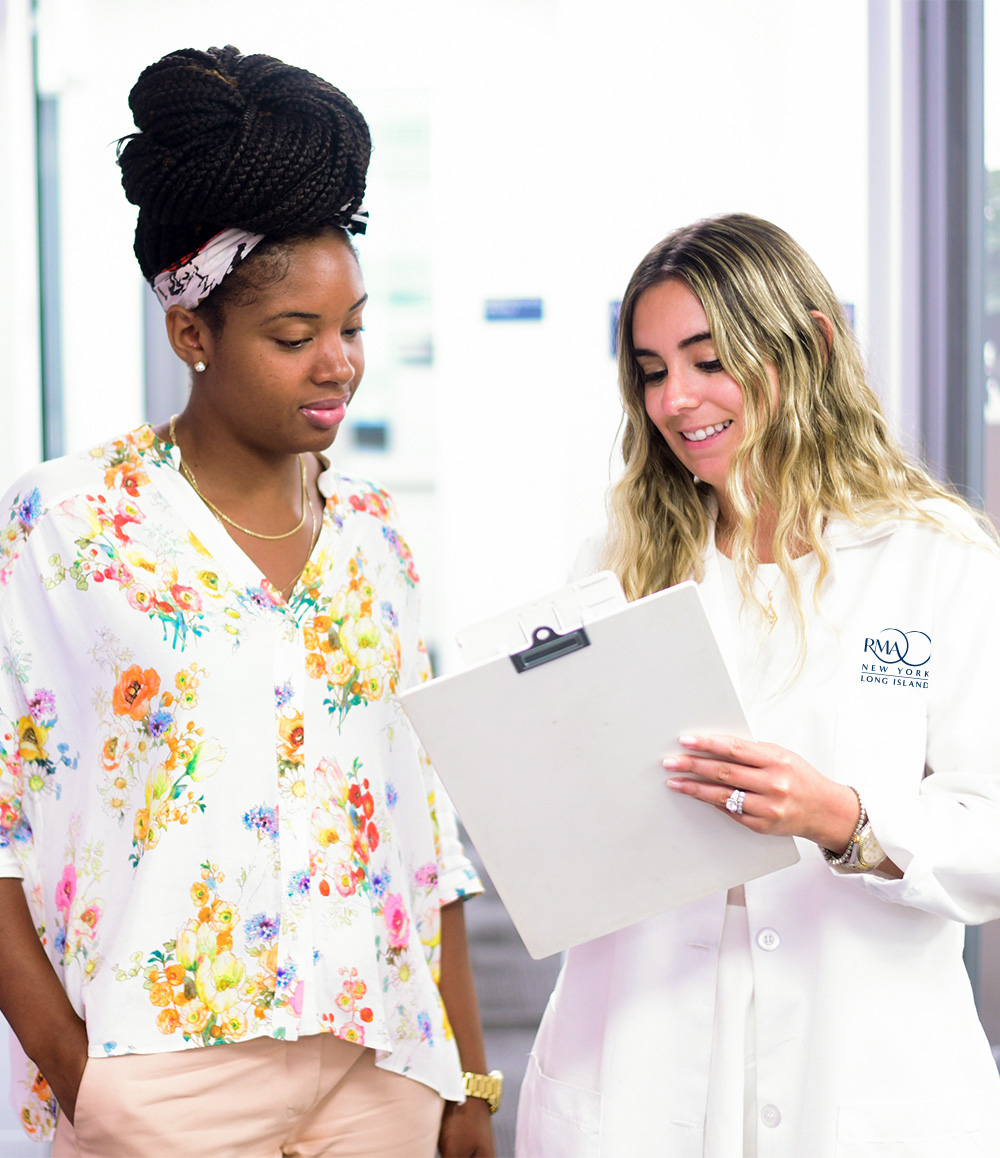 Why RMA of New York – Long Island: Sperm Donor Conception
Since 1988, RMA of New York – Long Island has provided fertility patients throughout Nassau and Suffolk Counties with advanced, high-level fertility care, including sperm donor conception. Our unique approach to infertility care is firmly rooted in creating an individualized experience for each patient, using the safest and most effective technologies available, all with the convenience of being a local, neighborhood practice. When you walk into one of our fertility clinics, you can expect to work with a compassionate team that is dedicated to guiding you along your family-building path.
Visit us at one of our six convenient locations on Long Island, or request a consultation and take the first step toward growing your family.
Get Started
It's never too early to learn about your fertility and reproductive options.
Have questions? We can help.
Patient-centric reproductive medicine is our specialty, and we look forward to answering any questions you may have.