Helpful Resources for Pregnancy and Infant Loss Awareness Month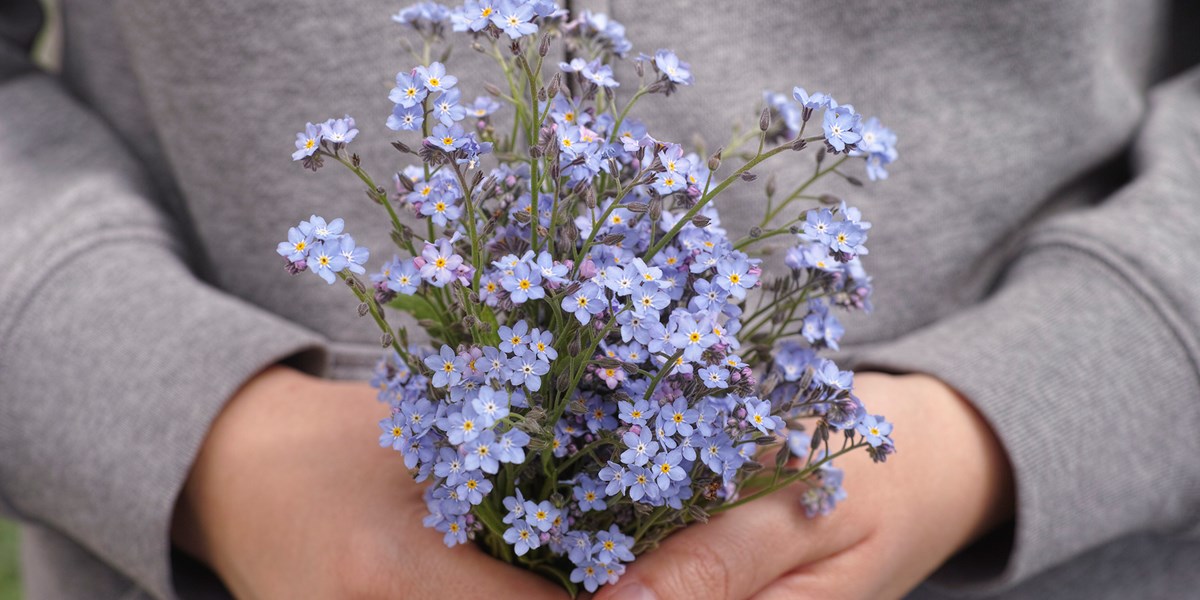 Ectopic pregnancy. Miscarriage. Stillbirth. SIDS or other infancy loss. Whatever the cause or the timing, the unthinkable has happened… your baby is gone.
How in the world do you possibly go on?
October is National Pregnancy and Infant Loss Awareness Month, and October 15 is Pregnancy and Infant Loss Awareness Day. Since infertility patients often suffer these unimaginable losses along their journeys, it's important to acknowledge the pain and provide some resources to help the suffering try to cope.
Here are some places where those who have suffered a loss, and those who love them, can start:
Carlymarie Project Heal This Baby Loss Community support group is available online and through Facebook. The moderator, Carlymarie, suffered the loss of her son, Christian. She helps people cope (and they help her in return) through photography, writing, beach art, short films, and in many other therapeutic ways. She is hosting a free month-long "Capture Your Grief" event throughout October in honor of National Pregnancy and Infant Loss Awareness Month with 31 writing prompts one for each day for people to share a photo, artwork, written words and more in an effort to promote individual healing. Here is a description of the Capture Your Grief 2018 project:
"Capture Your Grief is a Worldwide Community Project designed to help bereaved parents mindfully document their grief experience and discover other ways, perspectives and ideas on healing after the death of a baby or child of any age or gestation. While this project is mainly for bereaved parents, anyone who has been touched by such a loss is welcome to join in."
Her site, which provides all the details, is a "must visit" for anyone who knows someone or who has themselves suffered a loss.
Luminous Light Studio In addition, consider visiting this Facebook page where another artist and bereaved mother, offers support and beautiful artwork. Her history of secondary infertility, miscarriage, and the loss of her son, Silas, inspires her work.
Still Standing Magazine This online magazine is exclusively related to "Surviving Child Loss and Infertility." You can navigate your way through subjects like: Grief, Infertility, Parenting after Loss, Faith, Siblings' Grief, and Pregnancy after Loss. Everything is written by someone who has survived and is "still standing."
Molly Bears This venture was started by an angel mom to comfort other families who have experienced pregnancy and infant loss by creating and sharing the gift of a weighted handmade bear. Recipients of these custom-made keepsakes may find some measure of comfort in having something soft to hold which can be made to order at the specific weight of the infant that was born sleeping or who passed shortly thereafter. Loved ones who are looking to do something for a grieving couple to acknowledge their loss and pain can inquire about a Molly Bear. This organization was started by a woman who was given a 3-pound weighted teddy bear by a good friend after her daughter, Molly, was stillborn at 34 weeks. After weeks of sleepless nights, she found great comfort in holding the bear which she altered to Molly's exact birth weight. For more information on volunteering, donating, or ordering see the site above.
Infertility/Infant Loss Jewelry and other Tangibles: There are several sites that offer hand-made and/or customized jewelry, memory items, prints, and other things especially for those who are suffering infertility or from pregnancy or infant loss. Some people who have suffered a loss may find comfort in wearing a piece of jewelry or having an item that commemorates or acknowledges that lost life. Here is a sampling of such sites. (RMA Long Island IVF has no affiliation with any of these jewelry or other merchandise sites and offers them for informational purposes only. Use your own discretion when considering making any purchase.)
etsy.com/market/baby_loss_comfort
pregnancyandinfantlosskeepsakes.com/store/Default.asp
lisaleonard.com/blog/family/david/honoring-the-pain
Professional Counseling: Sometimes, a professional therapist is the best option to help you after such an unbearable loss. The RMA Long Island IVF Mind-Body Program has a dedicated and supportive counselor uniquely qualified to support you through infertility and pregnancy and infant loss.
Some parents may find comfort in creating a memorial or tribute for their lost child in the form of planting a tree, a memorial public or private garden, a scholarship fund, a charity foundation, and any number of other positive and beneficial acts. It is never too late to memorialize your baby when and if the time feels right. These resources are offered merely as starting points for consideration in finding help and support in the processing of unspeakable grief and loss.
If you have suffered from pregnancy or infant loss, do you have any advice to share or any resources to recommend to help others?