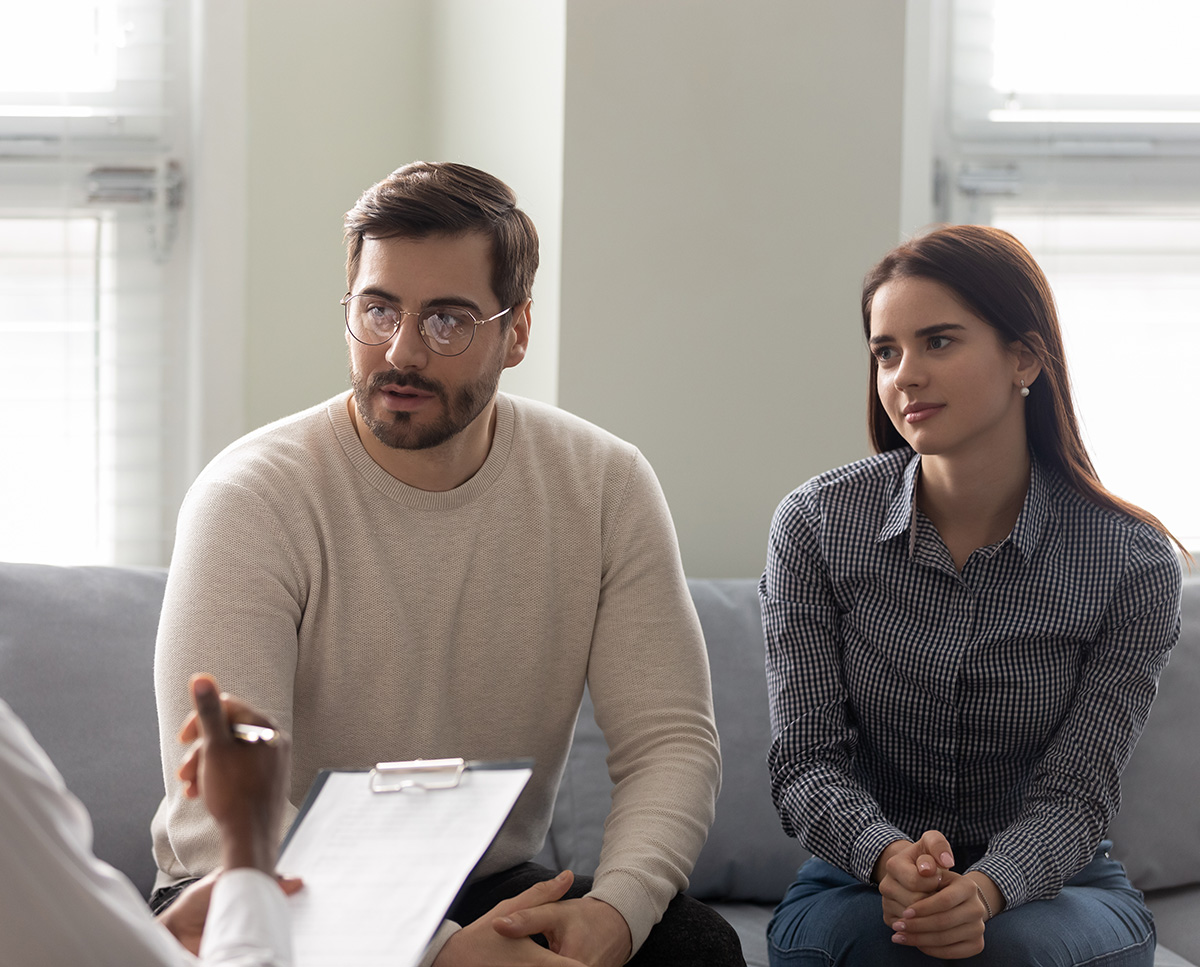 There is a wide range of medical reasons why someone would choose to undergo egg freezing, sperm banking, or embryo freezing, including:
Anticipated treatment of cancer (also known as oncofertility)
Fertility-reducing medications
Reproductive conditions
Anticipated ovary or testicle removal
Gender transition surgery
If you find yourself in need of fertility preservation due to a cancer diagnosis or for another medical reason, it's important to speak with one of our reproductive endocrinologists as soon as possible to discuss all possibilities.
Our experienced financial counselors are also available to discuss affordable solutions for patients to preserve their fertility before treatment. For example, we partner with LIVESTRONG Fertility, an organization that provides information, support, and financial assistance for individuals affected by cancer. We also partner with organizations that help reduce the cost of medications for patients about to undergo in vitro fertilization (IVF) before cancer treatment.
Our goal is to help you make informed decisions about your fertility preservation options, and to expedite your fertility care, so you can quickly move through treatment and to restored health, knowing your reproductive future is preserved.
World-Renowned Fertility Team
Redefining Patient-Centric Care
Meet the Team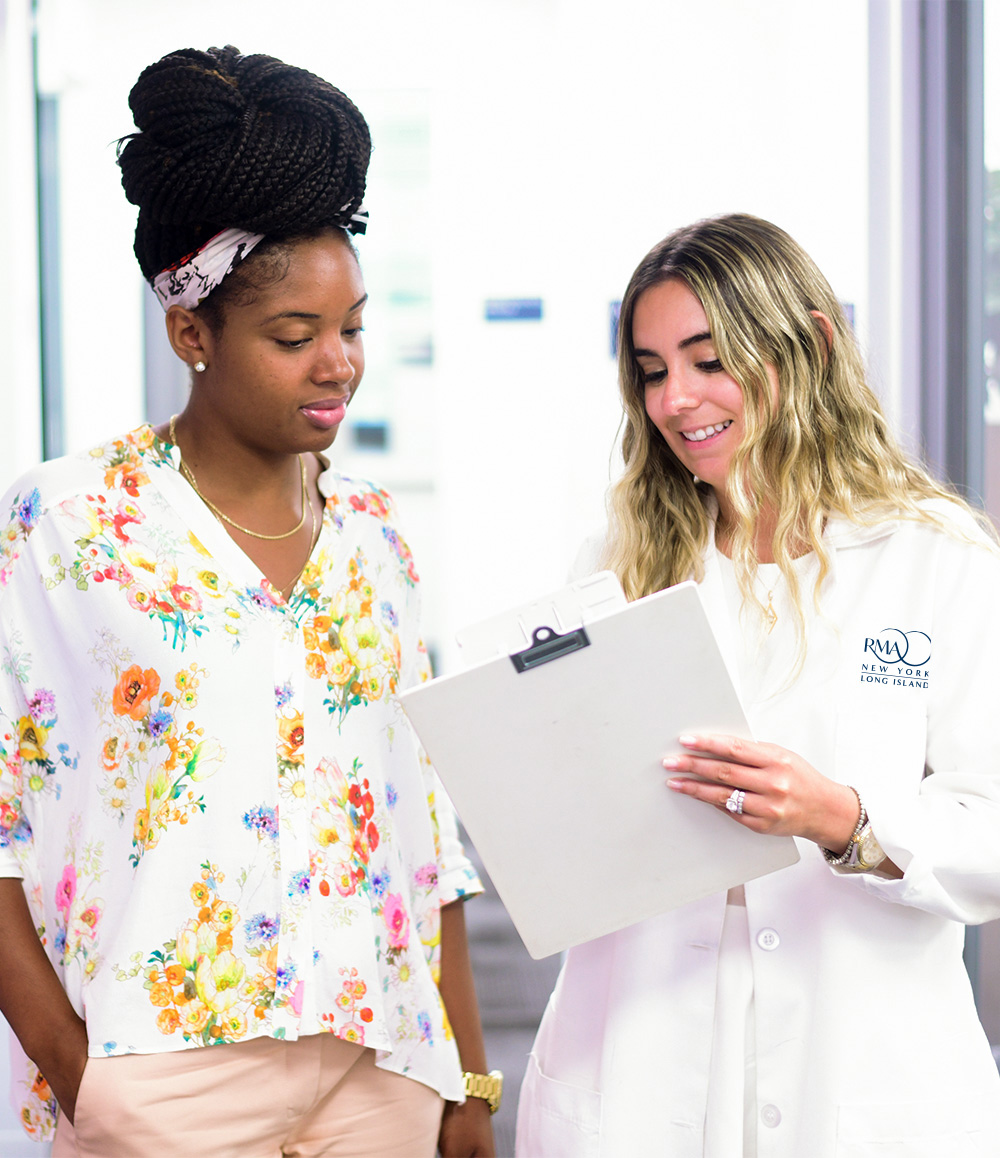 Why RMA of New York – Long Island: Oncofertility & Medical Fertility Preservation
Since 1988, RMA of New York – Long Island has provided fertility patients throughout Nassau and Suffolk Counties with advanced, high-level fertility care, including oncofertility and medical fertility preservation. Our unique approach to infertility care is firmly rooted in creating an individualized experience for each patient, using the safest and most effective technologies available, all with the convenience of being a local, neighborhood practice. When you walk into one of our fertility clinics, you can expect to work with a compassionate team that is dedicated to guiding you along your family-building path.
Visit us at one of our six convenient locations on Long Island, or request a consultation and take the first step toward growing your family.
Get Started
It's never too early to learn about your fertility and reproductive options.
Have questions? We can help.
Patient-centric reproductive medicine is our specialty, and we look forward to answering any questions you may have.