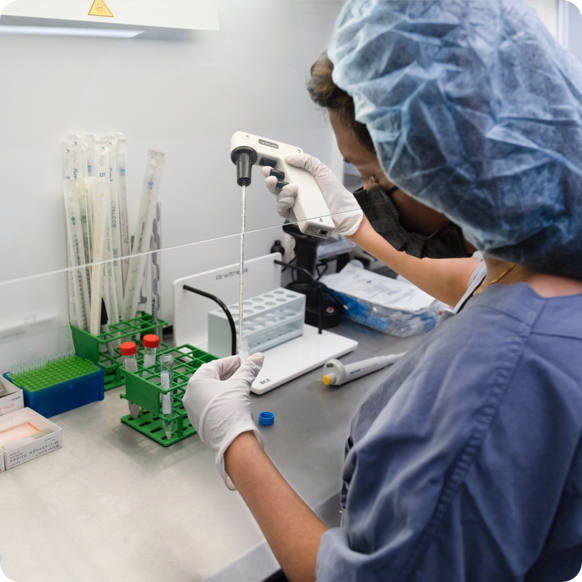 How Our High-Quality IVF Laboratory Impacts Your Treatment Success
For a fertility treatment to be successful, it's crucial to find a team that combines the expertise of top fertility doctors with experienced and highly-trained embryologists and the latest proven technologies. Our embryology and laboratory team adheres to the highest standards of care, ensuring the safety and security of your eggs, sperm, and embryos. RMA of New York conducts groundbreaking studies and research. We publish our findings and participate in national organizations to help increase knowledge among service providers, improve patient outcomes, and help move the field of fertility forward. Our commitment to your family-building journey is unwavering, and we are honored that so many have trusted us to help them grow their families.
Our Services
Fertility
Embryo transfer
Sperm Quality
Embryo Quality
World-Renowned Fertility Team
Redefining Patient-Centric Care
Meet the Team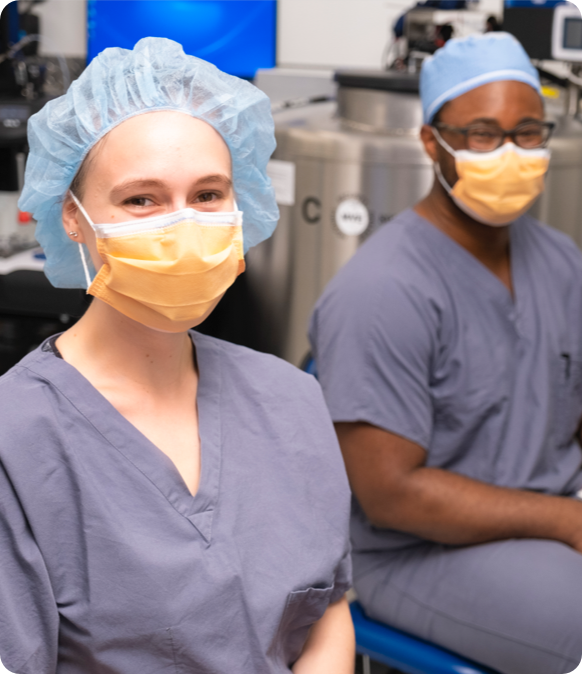 Why RMA of NY: Laboratories
Our laboratory team is committed to both scientific exploration and providing personalized care that revolves around you. We remain at the forefront of embryo freezing technology and groundbreaking research, assisting numerous individuals and couples in fulfilling their dream of starting a family. Our team of embryologists consistently receives recognition for their innovation in the fields of reproductive science and medicine, ensuring the highest standards of care, safety, and safety.