Thanks for Nominating Us Again for Best In Vitro Fertility Practice!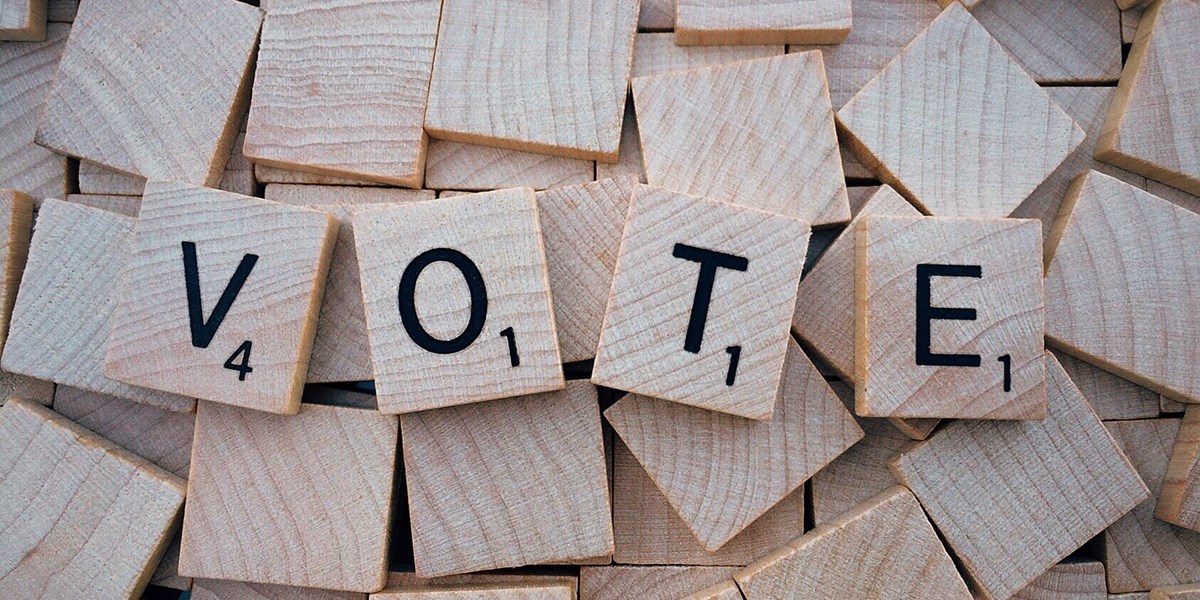 The only thing that could make celebrating our 30th anniversary this year even better than it already is would be being nominated again by our patients and the public as the Best In Vitro Fertility Practice on Long Island.
So, it is with excited and thankful hearts that RMA Long Island IVF is so happy to announce that we have again been nominated "Best In Vitro Fertility Practice" in the Best of Long Island ("BOLI") 2019 Contest. This year's nomination comes after our practice WON the contest the last four consecutive years, ever since this category was created.
We truly never tire of being nominated for this honor each year. It's a reflection of our patients recognizing and appreciating the level of care we strive to provide. And your votes are one way you're helping other infertile folks decide who they can trust with their care as well.
So, we're sending a BIG thank you to all of our patients and their families for nominating us in this public opinion-based contest once again. Word-of-mouth recommendations have always been the cornerstone of our practice and it means the world to us that you took the time to nominate us. But now that nominations are done, voting for the winner begins.
Can we count on your votes to help us continue our reign for the upcoming year?
The voting period to determine the winner in the "Best In Vitro Fertility Practice" is now open and continues until December 15 and voters may cast one vote per day, per category, per IP address.
For those interested in voting for any of the many great businesses or service providers who have been nominated, you may do so at bestof.longislandpress.com/voting. You will find us under the Health & Wellness category, under "In Vitro Fertility Practice".
And if any of you have experienced fertility acupuncture with Dr. David Kreiner, he has been nominated again in the "Best Acupuncturist" section of the Health category as well—and he is humbled by and grateful for the honor.
Again, thanks for making our day by nominating us and for helping us win by voting daily. We love what we do… and love who we do it for!