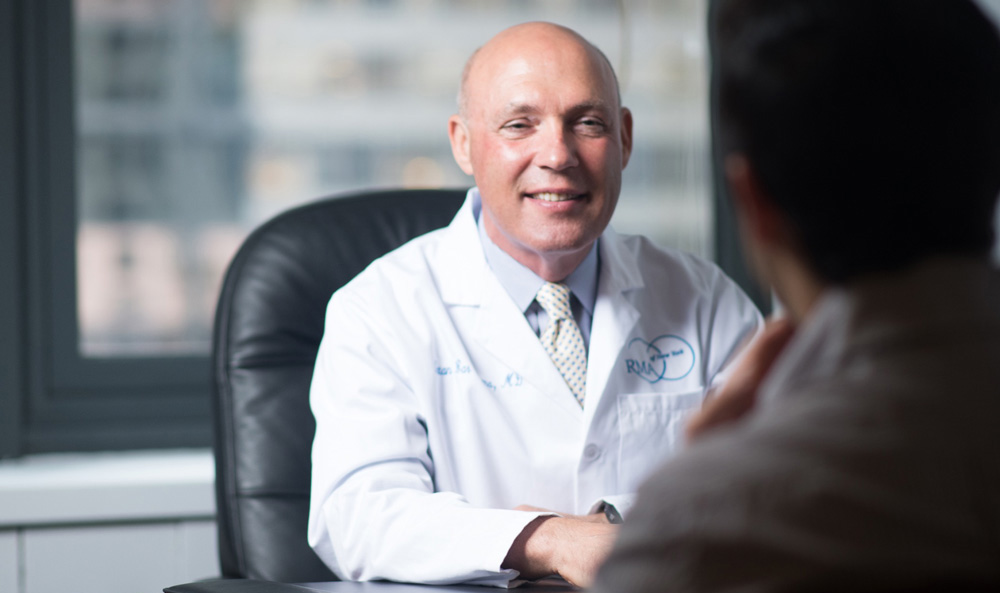 RMA of New York physicians are consistently featured as thought leaders, providing knowledge and expertise, across the world's most renowned medical journals. Our physicians are at the forefront of groundbreaking research in fertility and reproductive medicine with a focused commitment to publishing our work to advance science for the treatment of infertility.
Get Started
It's never too early to learn about your fertility and reproductive options.
Have questions? We can help.
Patient-centric reproductive medicine is our specialty, and we look forward to answering any questions you may have.