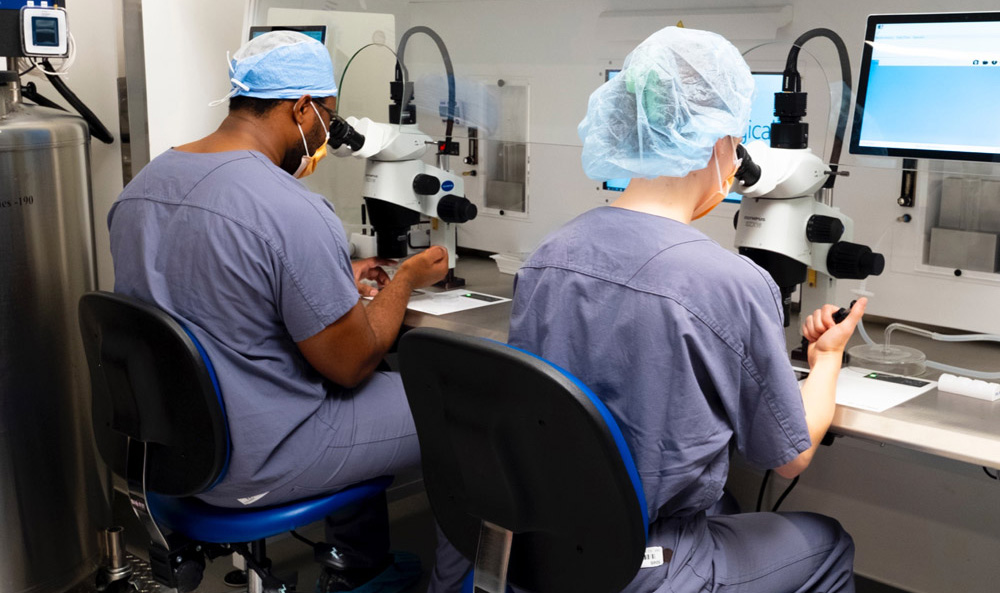 How do your workday habits affect your ability to achieve pregnancy? How about stress management, diet and exercise? Reproductive Medicine Associates of New York is committed to the consistent discovery of finding out what improves or reduces a person's ability to build a biological family. RMA of New York is committed to sharing every study and every breakthrough to allow our research to aid other research teams.
Get Started
It's never too early to learn about your fertility and reproductive options.
Have questions? We can help.
Patient-centric reproductive medicine is our specialty, and we look forward to answering any questions you may have.