Preimplantation Genetic Testing and its Benefits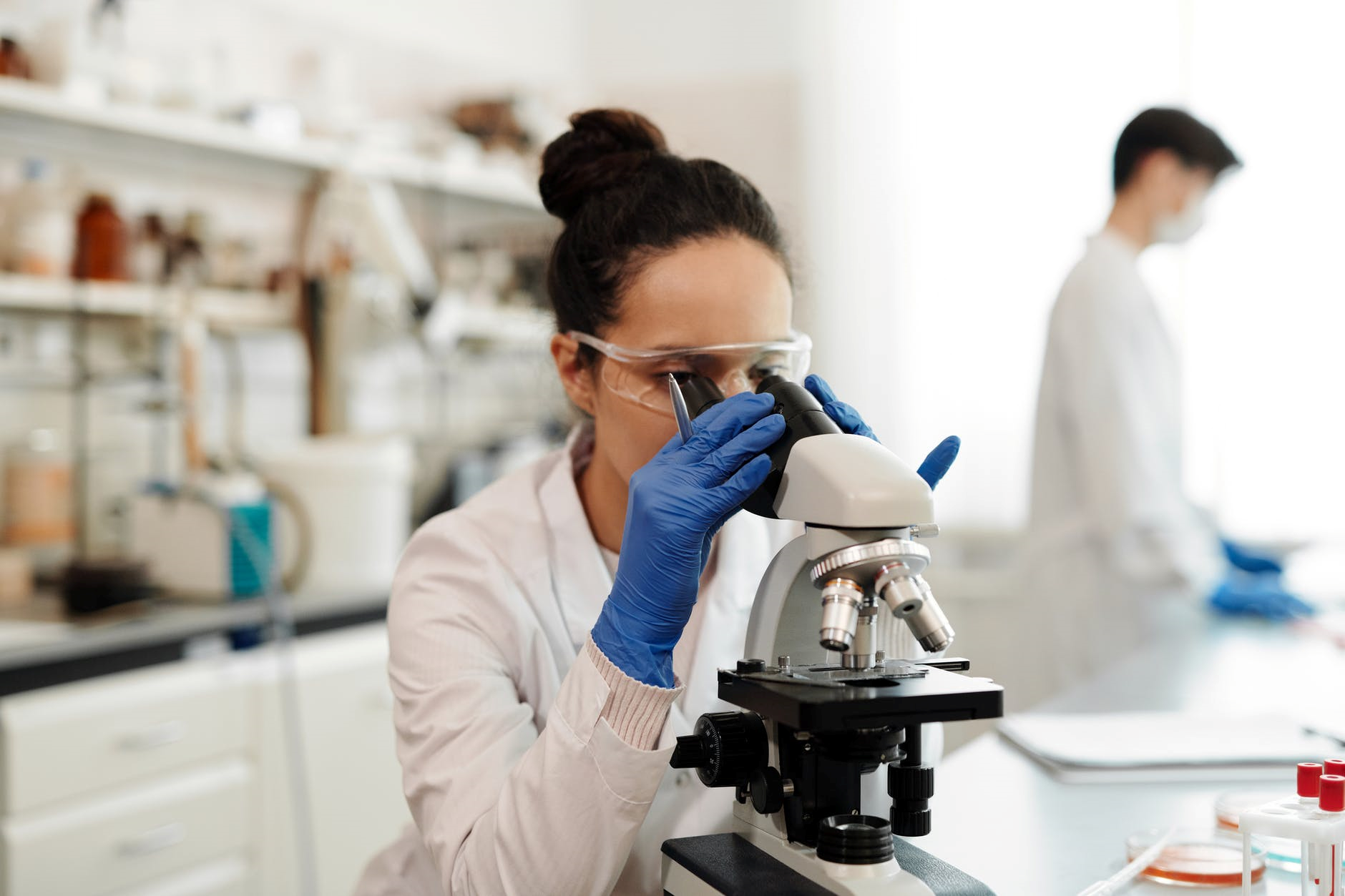 The journey to parenthood is a profoundly personal and emotional one for many individuals and couples. In recent years, advancements in reproductive technology have provided new avenues to help those interested in building and expanding their families. One such tool is Preimplantation Genetic Testing (PGT), a screening technique used in conjunction with In Vitro Fertilization (IVF) to increase the chances of a successful pregnancy and healthy baby.
To perform PGT, a sample of five or fewer cells is taken from a developing embryo and sent to a genetics lab for analysis. Preimplantation Genetic Testing identifies chromosomal abnormalities and genetic disorders prior to embryo transfer, significantly enhancing the selection process of viable embryos for implantation thereby reducing the chances of miscarriage and conception of a fetus affected with a preventable genetic disease.
There are three primary types of Preimplantation Genetic Testing, each catering to specific genetic concerns:
• PGT-A (Aneuploidy Screening): PGT-A primarily helps identify embryos with an incorrect number of chromosomes, which are the structures that carry all of one's genetic material. An abnormal ('aneuploid') embryo, typically has too little or too many chromosomes (greater or less than 46). Chromosome abnormalities are common, and their incidence increases with maternal age. Aneuploid embryos often fail to implant or miscarry due to the significant impact of having extra or missing genetic material. PGT-A testing is available to every individual undergoing IVF treatment and is particularly recommended for individuals who wish to build their families in their late thirties and forties. PGT-A can also be utilized for sex selection when a patient/couple desires a child of a particular sex.
• PGT-M (Monogenic/Single Gene Disorders): PGT-M is utilized when prospective parents carry a known genetic mutation that could be passed on to their offspring. PGT-M is generally performed for autosomal recessive conditions (such as Cystic Fibrosis, Spinal Muscular Atrophy, and Sickle Cell Anemia), autosomal dominant conditions (such as familial cardiomyopathies, BRCA1/2 and other cancer predisposition syndromes), and X-linked conditions (such as Fragile X syndrome and Hemophilia). Individuals may seek IVF with PGT-M when a previous biological child has been affected by a genetic disorder and they do not wish to conceive a second affected pregnancy. IVF with PGT-M ensures that embryos free from the specific genetic disorder are selected for transfer.
• PGT-SR (Structural Rearrangement): PGT-SR is designed for individuals who have structural rearrangements of their chromosomes, including balanced translocations. Individuals with balanced translocations carry the right amount of genetic material and are healthy themselves; however, pieces of their chromosomes are rearranged, often resulting in difficulty to conceive, recurrent pregnancy loss, and/or the chance to have a child with a chromosomal disorder. This test identifies embryos with unbalanced forms of the parental translocation, thereby reducing the risk of miscarriage and birth defects after transfer of embryos identified as euploid (chromosomally normal).
With its ability to identify genetic abnormalities and increase the likelihood of successful pregnancies, PGT offers hope to individuals and couples desiring to build a family. Furthermore, PGT offers:
• Enhanced success rates of IVF by increasing the likelihood of implantation of healthy embryos, reducing the chances of miscarriages
• Hastened pregnancy/livebirth in females >35 or for individuals who have experienced recurrent pregnancy loss secondary to chromosomal anomalies
• The ability to perform sex selection for those desiring a child of a particular sex
• To alleviate emotional and financial burdens associated with multiple IVF attempts – by improving the efficiency of embryo selection, PGT helps an individual/couple achieve their desired family planning goals with greater accuracy
• To reduce the chance of twin pregnancies, minimizing complications for both the mother/gestational carrier and fetus - only a single embryo transfer is necessary/recommended when embryos are determined to be euploid
While PGT has the potential to individualize fertility treatments to the unique interests and family goals of patients and couples seeking treatment, as with all screening tests and treatment options, it may not be suitable and/or necessary for every patient.
If you wish to learn more about IVF and PGT, and explore if this test is right for you, our experienced team of fertility specialists at RMANY-Long Island can guide you through the process and help you make informed decisions on your journey to parenthood. Our doctors have extensive experience using the results of PGT to help patients achieve their dreams of having a family, while experiencing fewer obstacles on their journey.
Embrace the possibilities that IVF and PGT offer and take a step closer to fulfilling your dreams of becoming parents. Schedule your consult today! You can also schedule an appointment with our dedicated patient service representatives: 877-838-2229.