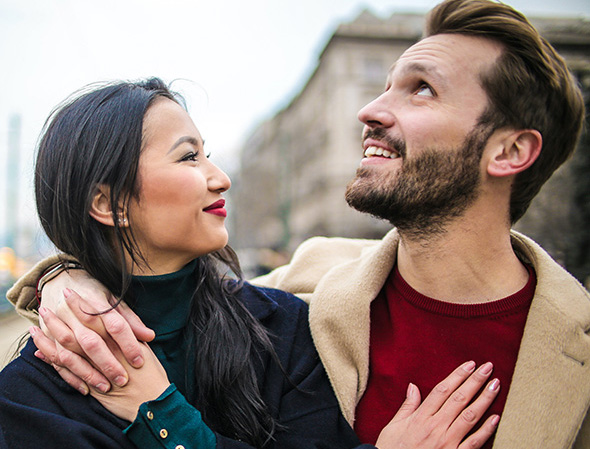 Common symptoms of low T include low sex drive and the inability to achieve or maintain an erection. Other symptoms can include low energy, increased irritability, decrease in body hair, and decline in muscle mass.
RMA of New York's on-site urologist Dr. Natan Bar-Chama and the staff at the Center for Male Reproductive Health can help determine the optimal course of treatment if the cause of male factor infertility is related to low T.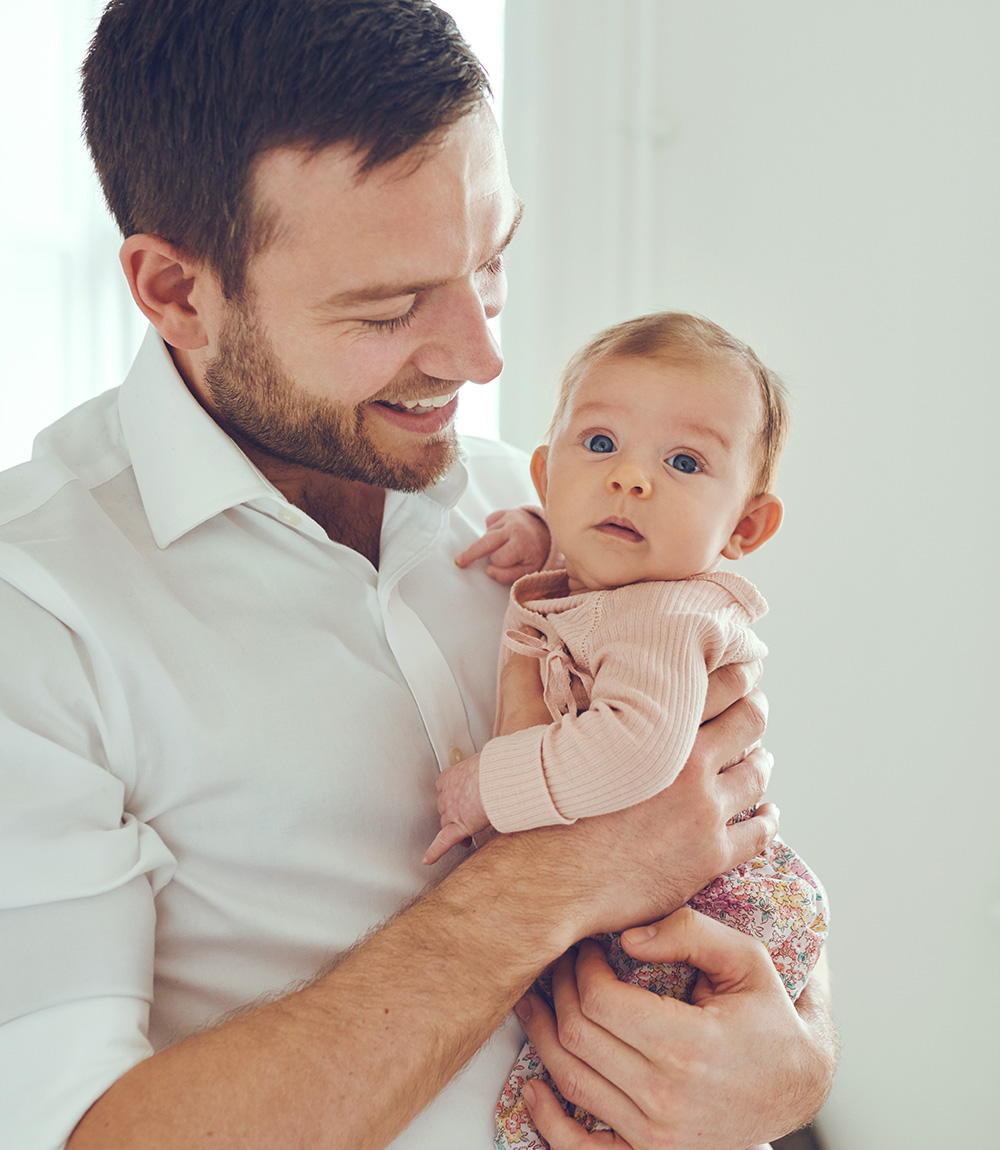 Why RMA of New York
RMA of New York serves as the Division of Reproductive Endocrinology and Infertility at Mount Sinai Medical System. Our laboratory team is dedicated to scientific discovery, graduate medical education through RMA of NY's REI Fellowship Program, and individualized care that focuses on you.
Our team of embryologists are consistently recognized as innovators in reproductive science and medicine, and security and safety standards. RMA of New York has been at the forefront of embryo freezing technology and cutting-edge research, helping countless individuals and partners achieve the dream of building a family.
Get Started
It's never too early to learn about your fertility and reproductive options.
Have questions? We can help.
Patient-centric reproductive medicine is our specialty, and we look forward to answering any questions you may have.