Building Families in the LGBT Community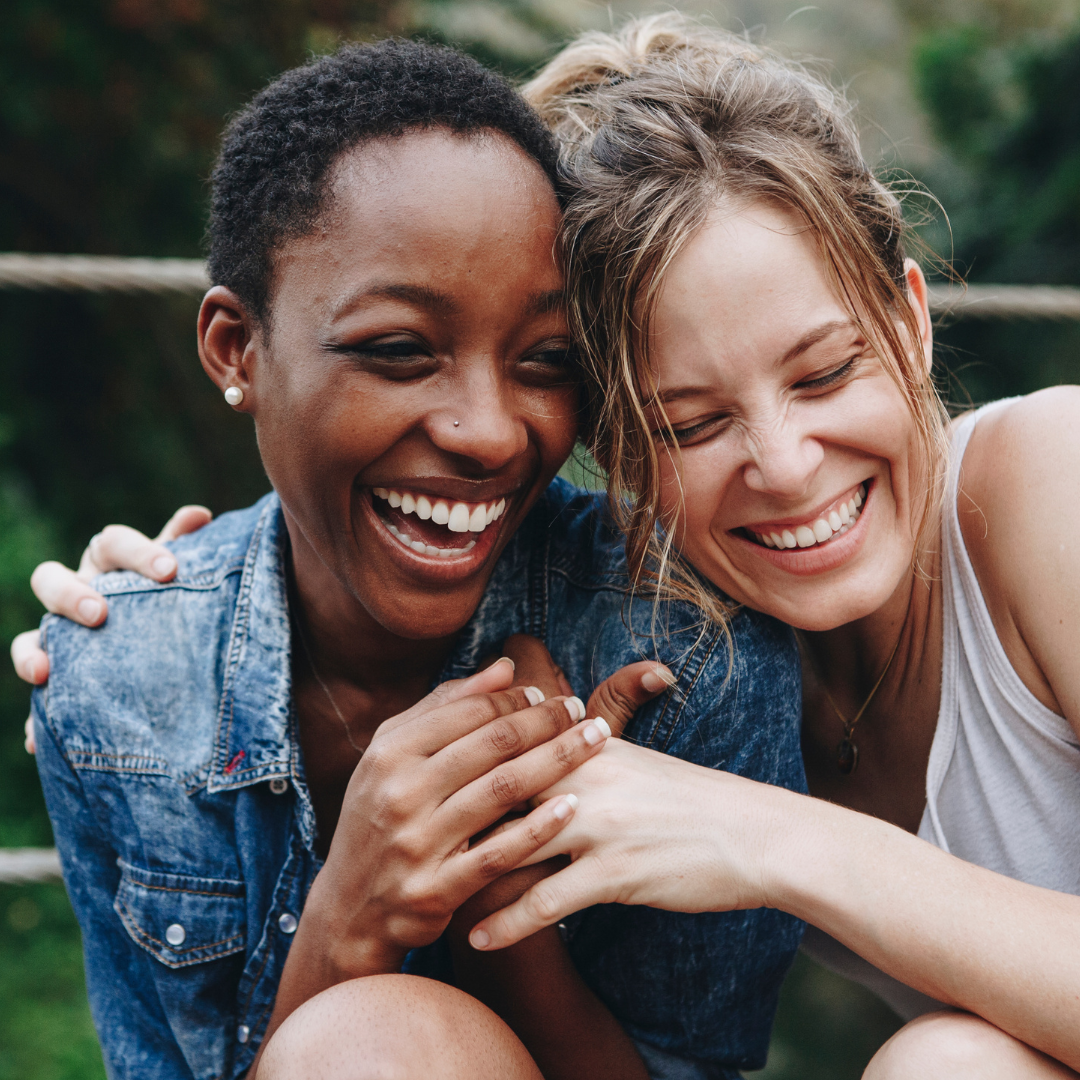 Building Families in the LGBT Community
October 24, 2023, 06:00 PM - 08:00 PM
Hauppauge Center
RMA New York - Long island is thrilled to be partnering with the LBGT Network for a FREE Information Session on building families in the LGBT Community.
Speakers include Dr. Joseph Pena, an outstanding REI at RMA New York - Long Island. He will be joined by an expecting LGBTQIA+ couple sharing their experience at RMA, plus a patient financial counselor, an assisted reproductive attorney, and a team member from the LGBT Network.
Together, we're here to help you meet your family-building goals, no matter your identity - and ensure you feel supported each step of the way.
Register