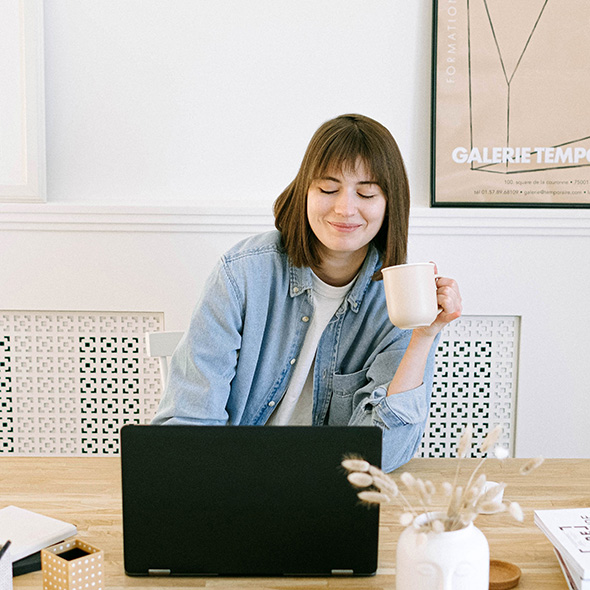 Blog
Written by the expert reproductive endocrinologists of RMA of New York, the RMA of New York blog communicates information on fertility health and wellness, RMA of New York research updates, lifestyle tips and trends, and thorough reviews of the service offered at RMA of New York.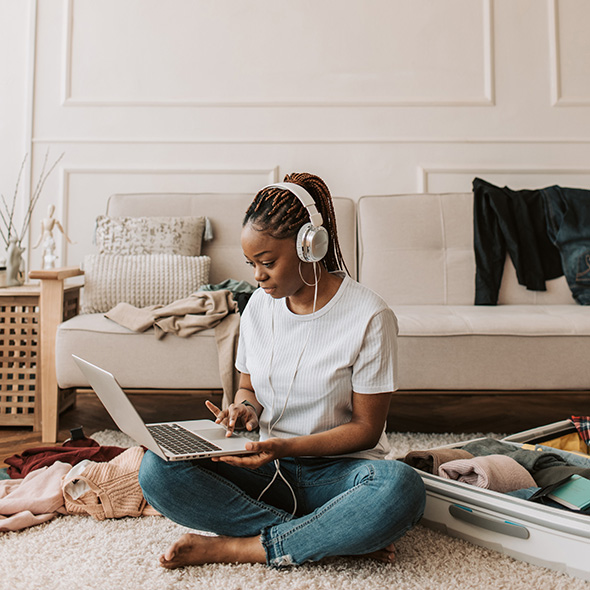 Podcast
As the field of reproductive health continues to evolve at a rapid rate, it can be hard to keep up with the most cutting edge information. In this podcast, listeners will learn from a variety of viewpoints in the fertility space. Hosts Rena Gower and Dara Godfrey interview medical professionals, mental health specialists, wellness practitioners, personal trainers, and entrepreneurs to get a better understanding of this growing field. The podcast is intended to bring a message of positivity, authenticity and a healthy dose of gratitude.
Get Started
It's never too early to learn about your fertility and reproductive options.
Have questions? We can help.
Patient-centric reproductive medicine is our specialty, and we look forward to answering any questions you may have.